The Cut & Color Room - Ultra Salon
Quality Products ...The Choice of Professionals Available to YOU!
Beauty products are available from many sources, but the best quality and safest products are those carried at professional salons like
The Cut & Color Room
. Experience the difference by using the best products that we use everyday. We can recommend just the right product to meet your beauty needs. If you don't love it, bring it back within 7 business days and we are happy to exchange it for another option or refund.
*please see our Philosophy page for Policy details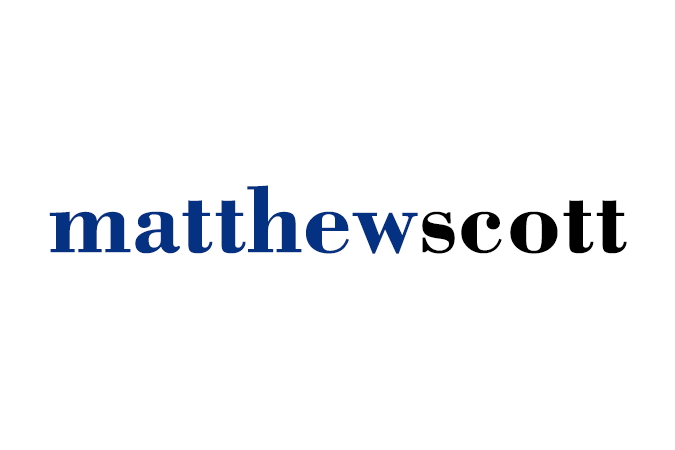 MatthewScott Haircare is an attainable, luxury haircare line that uses natural botanical solutions to care for your hair and scalp. Free of sulfate and parabens and boasting UV and color protection, MatthewScott Haircare is a brand you can trust. We research, develop and manufacture right here in America and never test on animals. A solution-centric manufacturer, we strive to create world-class products that answer all of your hair needs, wants and desires. Say goodbye to hundreds of singular use products in your bathroom and hello to just a few versatile products that deliver results at an affordable price.

It may sound cliché, but no matter how beautiful the packaging, it's what's inside the bottle that really counts. We feel it's our responsibility to create products with unparalleled performance that respect the environment and your health. We strive to create products that not only provide performance, but maintain a high level of integrity with unique ingredients and performance benefits above all. Eufora's advanced technology utilizes important botanical extracts that have been scientifically proven to benefit the hair, scalp and skin. We never use fluff ingredients that sound good on the label, but don't provide any real benefit. You can count on Eufora to deliver substance without hype, because when it comes to quality, we believe there are no compromises.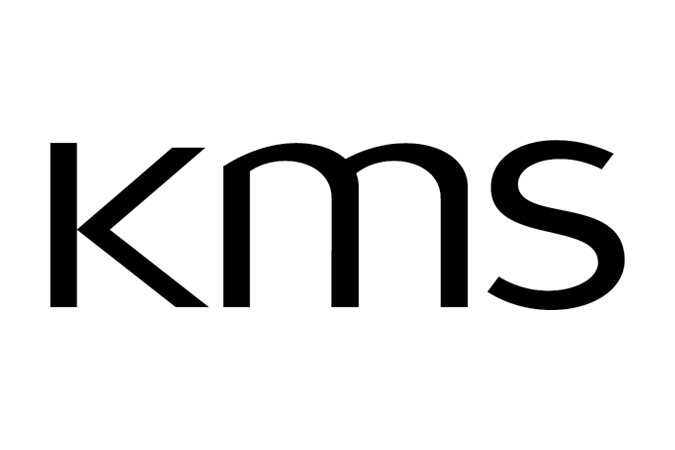 Hair products, organized intuitively into START. STYLE. FINISH. Influenced by the style we see, with input from our style community. Discover KMS, create your individual look and learn from the world's best hair stylists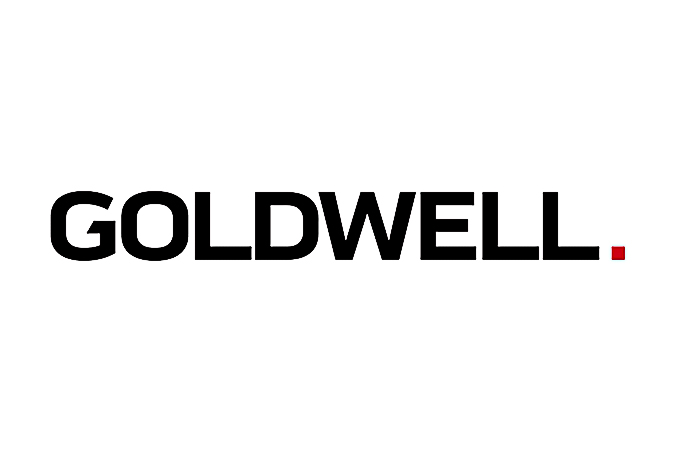 All Goldwell products are developed according to the professional standards of hairdressers. Sound experience and knowledge about hair cosmetic products and their effect on hair and scalp enables them to offer completely individual shampoos and special treatments as well as styling products for all individuals.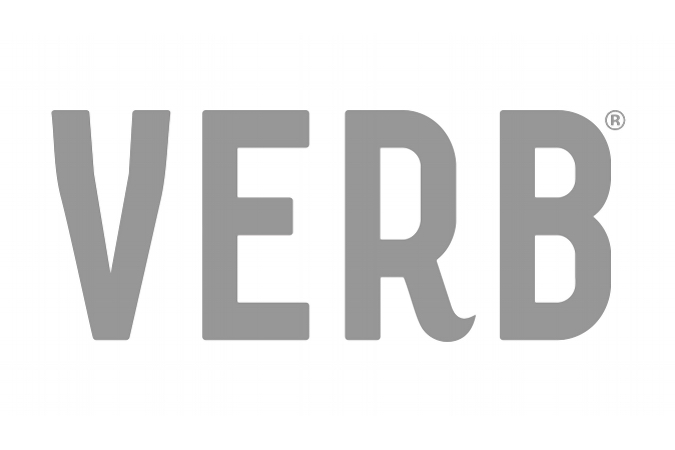 Created by stylists looking for high-quality products their clients could afford...Every verb product is cruelty-free, with no harmful sulfates, parabens or gluten...Verb comes from a place of natural beauty, easy living and no nonsense.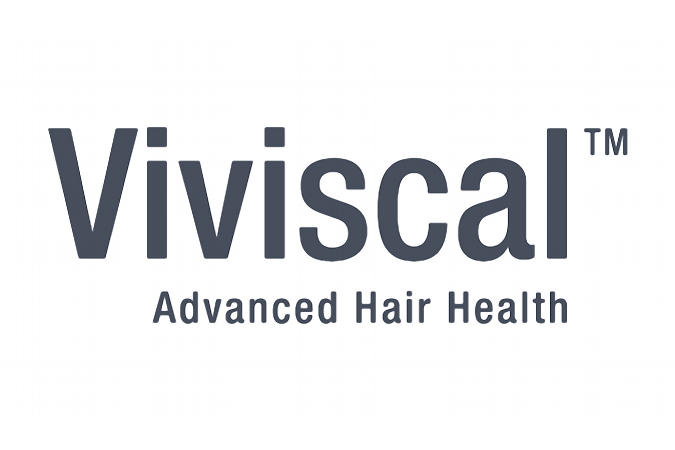 We have combined over 20 years of research and expertise to create your complete Hair Growth Program*. We know that nourishing thinning hair and promoting existing hair growth* can take time so we're here for you every step of the way. Our ongoing investment in scientific studies and consumer research helps us to continually improve our products, our knowledge and the advice that we can give to you. Discover the secret of beautiful hair with Viviscal. While Viviscal dietary supplements nourish thinning hair and promote existing hair growth* from the inside, our Gentle Shampoo and Moisturizing Conditioner help create the ideal environment for healthy hair growth on the outside. Plus our Hair Filler Fibers give the appearance of thicker hair in seconds.
All logos appearing on this page are trademarked (™), restricted (®) and/or copyrighted (©), and are the exclusive property of their respective owners. The inclusion of these logos in no way implies any official endorsement by the companies represented.