Products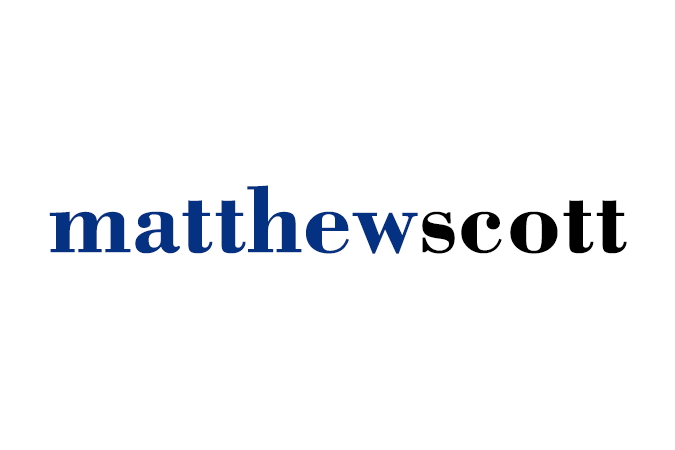 Buying direct has it's advantages and we are proud to be offering Matthew Scott as our affordable luxury hair care for you. Voluminous - where volume meets shine. Revitalizing - the perfect balance of moisture and protein to heal, smooth and shine better than anything else out there. Be on the lookout for MatthewScott's signature scent candles curated for you by The OSO Candle Company." -scott
MatthewScott Haircare is an attainable, luxury haircare line that uses natural botanical solutions to care for your hair and scalp. Free of sulfate and parabens and boasting UV and color protection, MatthewScott Haircare is a brand you can trust. We research, develop and manufacture right here in America and never test on animals. A solution-centric manufacturer, we strive to create world-class products that answer all of your hair needs, wants and desires. Say goodbye to hundreds of singular use products in your bathroom and hello to just a few versatile products that deliver results at an affordable price.

It may sound cliché, but no matter how beautiful the packaging, it's what's inside the bottle that really counts. We feel it's our responsibility to create products with unparalleled performance that respect the environment and your health. We strive to create products that not only provide performance, but maintain a high level of integrity with unique ingredients and performance benefits above all. Eufora's advanced technology utilizes important botanical extracts that have been scientifically proven to benefit the hair, scalp and skin. We never use fluff ingredients that sound good on the label, but don't provide any real benefit. You can count on Eufora to deliver substance without hype, because when it comes to quality, we believe there are no compromises.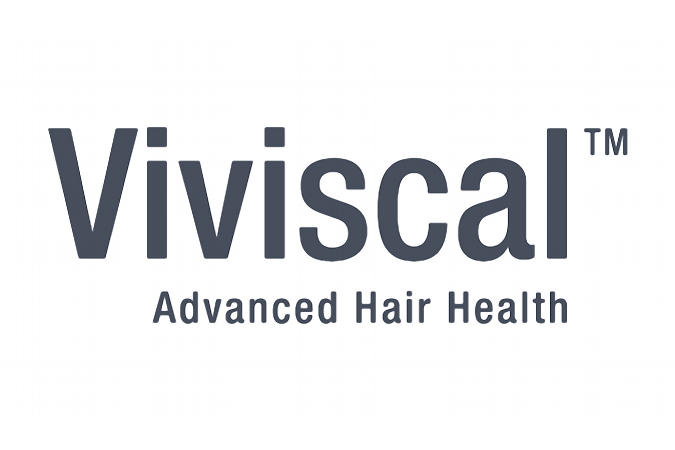 "We sell the medical grade supplement strength with more punch per pill then over the counter versions out there. Whether you want better, stronger, longer or fuller looking hair Viviscal Professional will help get you there" -matthew
We have combined over 20 years of research and expertise to create your complete Hair Growth Program*. We know that nourishing thinning hair and promoting existing hair growth* can take time so we're here for you every step of the way. Our ongoing investment in scientific studies and consumer research helps us to continually improve our products, our knowledge and the advice that we can give to you. Discover the secret of beautiful hair with Viviscal, to nourish thinning hair and promote existing hair growth* from the inside.
"The industries best and most dependable styling tool. From the classical styling iron, Air Dryer and Curling Iron, once you go GHD you will never need another one. "- scott
GHD is the global leader in heat-styling, thanks to our world-beating range of ceramic styling irons plus thermodynamics™, a collection of products which lets you style with heat, style without fear. The world's first hair beauty programm designed for heat- styling occasions (from hairdryers to styling irons and beyond), thermodynamics™ will cleanse & nourish, protect, style and finish your hair, beautifully.
All logos appearing on this page are trademarked (™), restricted (®) and/or copyrighted (©), and are the exclusive property of their respective owners. The inclusion of these logos in no way implies any official endorsement by the companies represented.