The Cut & Color Room - Ultra Salon
Leo Grunke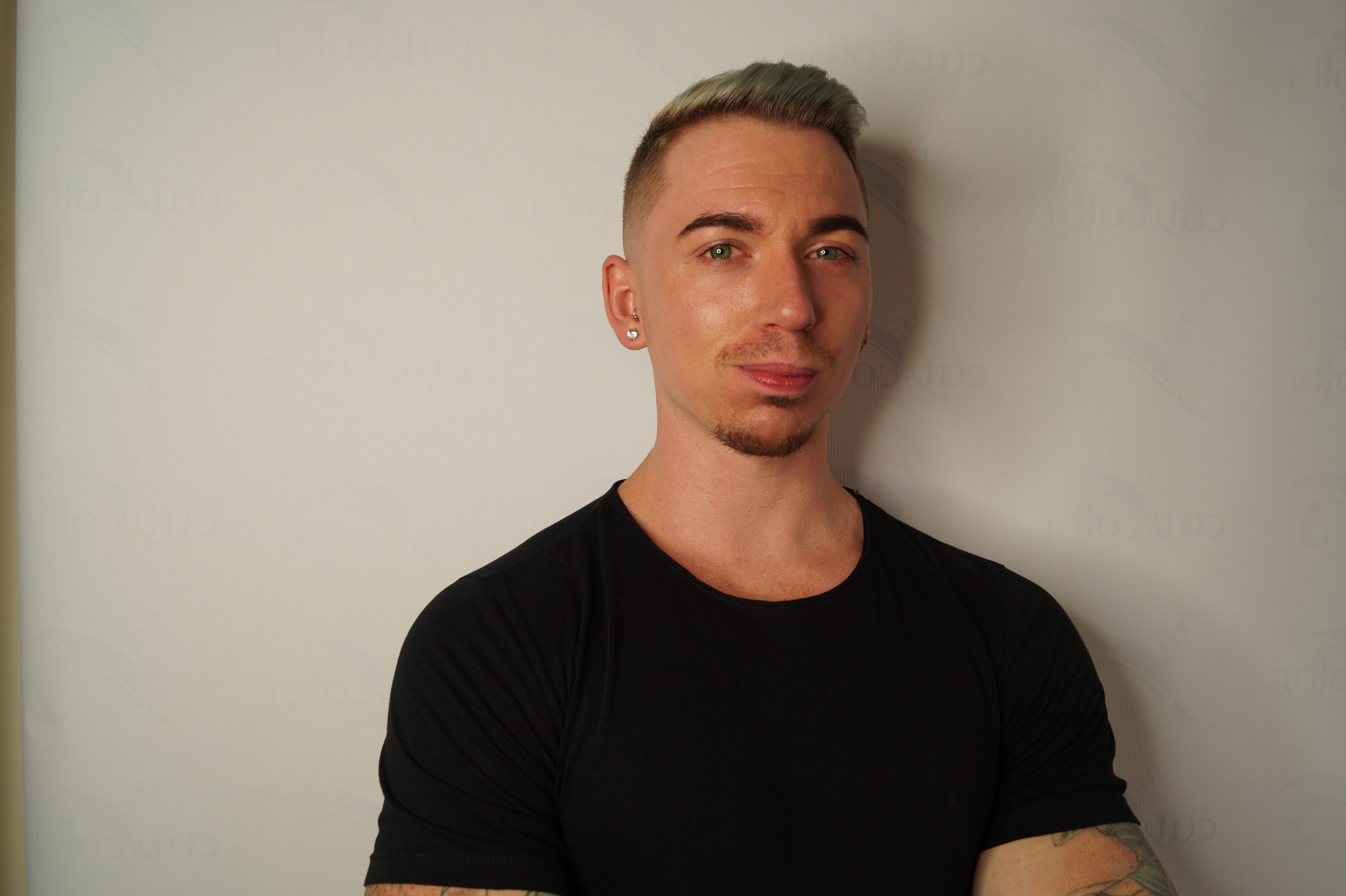 My Regular Hours
| | |
| --- | --- |
| Monday: | OFF |
| Tuesday: | 9 a.m. - 2:30 p.m. |
| Wednesday: | 9 a.m. - 2:30 p.m. |
| Thursday: | 2:30 p.m. - 9 p.m. |
| Friday: | 2:30 p.m. - 9 p.m. |
| Saturday: | 9 a.m. - 5 p.m. |
| Sunday: | OFF |
Hair Stylist- Level II
Working with hair for 7 years now, I feel having the knowledge and experience allows me to perfect my craft and help the guest achieve what they desire. I love venturing into new skills and ways of achieving the "in" look.
Getting to talk and hear the guest out before the service is key in achieving the goal they desire. Whether it's for a simple cut, color service, or even a style the perfect consultation allows us to understand one another and be on the same page.
Chair education is a huge contribution to advancing, and that trickles down to the guest as they receive tips, info, and best practices when having a service. This allows proper use of home care products, tools, and ways of styling that work best for them.
We're stronger together, and when combined we create a well-balanced, supportive crew. This support is what keeps us going!