The Cut & Color Room - Ultra Salon
Felipe Ortiz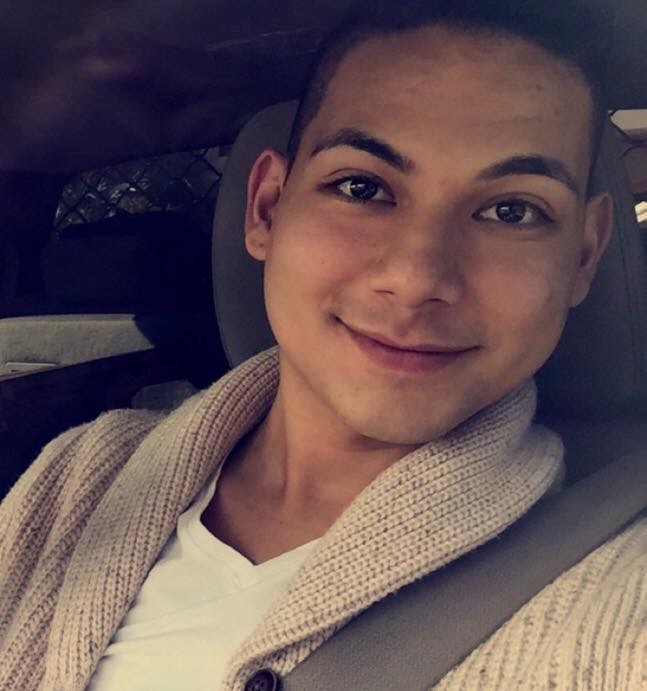 My Regular Hours
| | |
| --- | --- |
| Monday: | OFF |
| Tuesday: | 2:00 P.M. - 9:00 P.M. |
| Wednesday: | 2:00 P.M. - 9:00 P.M. |
| Thursday: | 2:00 P.M. - 9:00 P.M. |
| Friday: | 2:00 P.M. - 9:00 P.M. |
| Saturday: | 9:00 A.M. - 5:00 P.M. |
| Sunday: | OFF |
Salon Manager
Was born and raised in Naples, FL. Parents are immigrants from Mexico and came to the U.S. over 30 years ago.
I'm bilingual and fluent in both Spanish and English.
Have over four years in Retail background from working in Abercrombie & Fitch to H&M, also over five years in Hospitality working mainly in country clubs.
My leadership background came from being a supervisor at The Club & Spa at Fiddler's Creek. Originally being a personal assistant to then advancing in being supervisor at a front desk. There I was given the opportunity to take leadership training courses, which have given me more than enough knowledge to help lead a team. My front desk being the main bubble of the country club helped me become the great multi-tasker I am today.
I'm a dedicated hard worker and loving helping out team members any chance I can. I unfortunately don't have any background what so ever in Cosmetology but my extensive background in leadership helps and makes me a great addition to The Cut & Color Room.