The Cut & Color Room - Ultra Salon
Emily Harucki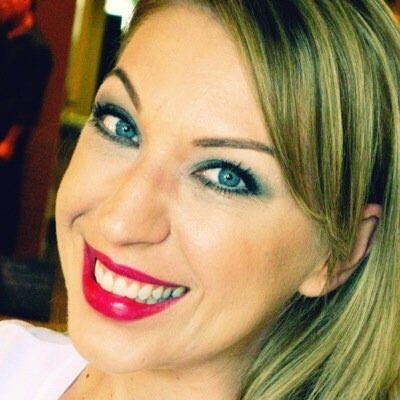 My Regular Hours
| | |
| --- | --- |
| Monday: | OFF |
| Tuesday: | 2:00 P.M. - 9:00 P.M. |
| Wednesday: | Off |
| Thursday: | 2:00 P.M. - 9:00 P.M. |
| Friday: | Off |
| Saturday: | Off |
| Sunday: | OFF |
Salon Co-Ordinator
As a Salon Co-Ordinator, Emily brings many strengths to her role at The Cut & Color Room.
Communication is key. My ability to communicate clearly and effectively whether by email, verbally, lists or phone is what has
given me the necessary skills and the ability to follow direction and provide feedback.
Many positions nowadays require certain skills that are advertised on the job positing. In addition to said skills I believe that you should always be able to improvise and improve your skill set along the way. Always allow room for growth and constant learning! Knowledge is power.
I am motivated when it comes to taking on challenges with minimal direction. React accordingly and get it done. Having a background in customer service for many years I have never worked with a stronger team with such integrity. There is definitely no 'I' in TEAM here!